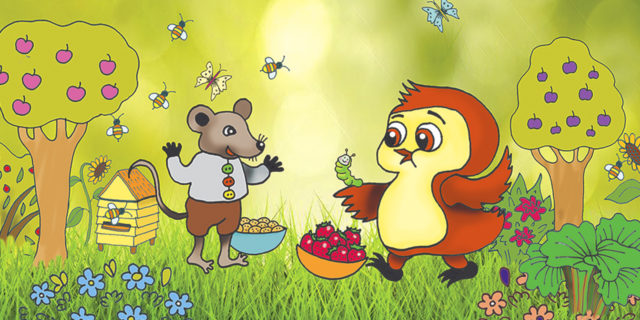 'Vuta, the Earth explorer' – a show for all the family
All of our theatre friends are invited to Vudila's Grill House every Sunday during the summer where family performances will take place at 13:00hrs and 15:00hrs. The show is free to all visitors and the premiere takes place on June 9th.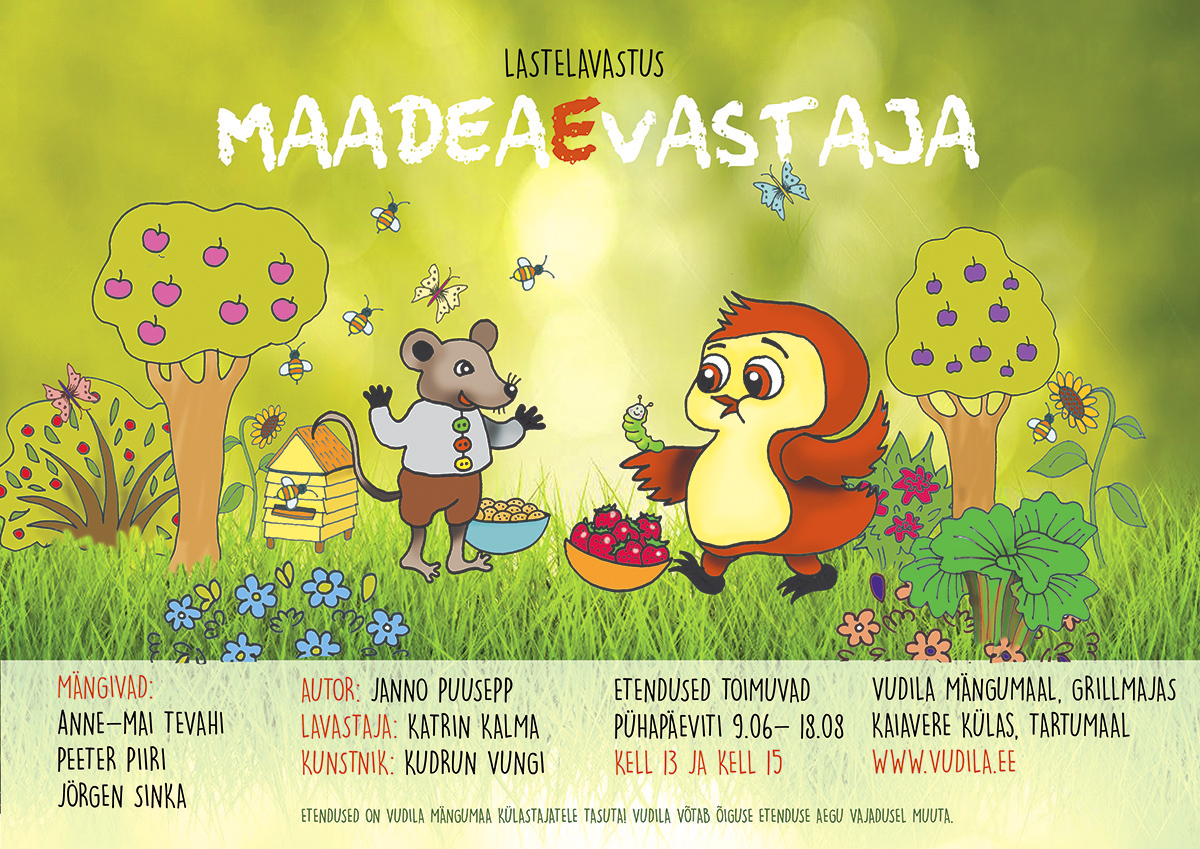 This summer, Vuta and Viirik will come again, and this time Vuta will be waiting for it's old friend, Matti to visit.