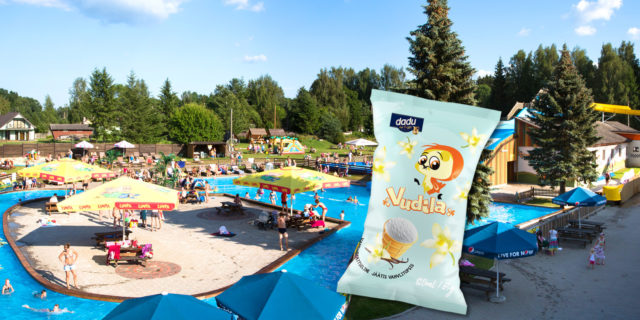 Vudila Summer Season 2019 Opening Party
On June 1st you are invited to the opening party of the summer season, when Vudila Playland turns 10 years old.
The day is headlined by Merlyn Uusküla, who is giving a concert and runnning various games and raffles.
Kids will be entertained and offered free ice cream by Vudila mascots Vuta and Vurr-Lee.
Fun, joy, gifts, bring on the birthday!
Come play with us,
we are open 11:00hrs-19:00hrs!