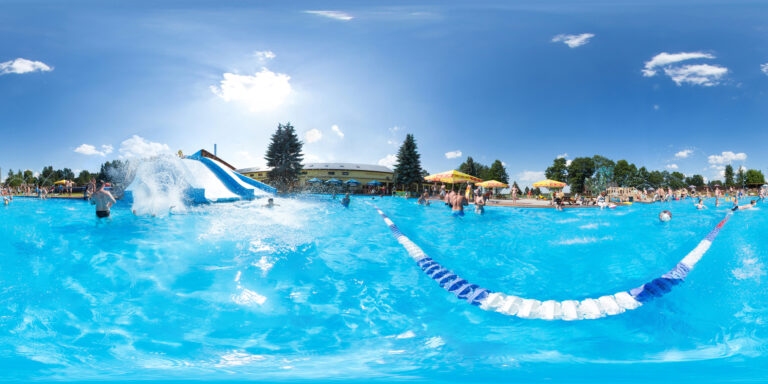 Important notice!
On Saturday, June 15, Vudila is closed to regular visitors as the park has been booked for the use of the Estonian Association of Large Families.
We hope you can plan your visit to Vudila for another suitable day.
We look forward to welcoming you on any other Tuesday to Sunday 11:00hrs-19:hrs until 18th August.