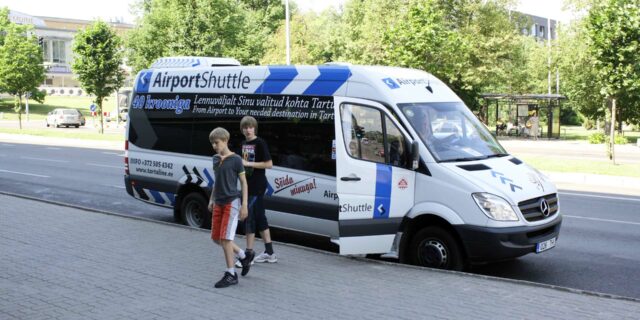 Bus line
Tartu-Vudila-Tartu
This season the bus line starts the first service of the Tartu-Vudila-Tartu route on the 7th of July at 10.30 am leaving from the Vanemuine Theatre car park.
The service is provided by Tartaline OÜ, which operates a comfortable and safe service to the Vudila car park.
The bus leaves every Saturday at 10.30 am from Tartu and returns from Vudila at 18.30 in the evening. Trips are also scheduled for 14, 21, 28 July and 4 August.
Be sure to take the opportunity to use this service because Sunday is also a theatre day in Vudila.
At 13:00 and 15:00 you can experience a family play 'Vuta, the Earth Explorer', which is free for all visitors.
A roundtrip ticket costs 4 eur / person and children up to 2 years old are free.
Information and Bus Booking Tel: 58224224 or by email to INFO@VUDILA.EE